About Us

Unique
Naturally home is unique, as we offer a boutique collection of plant based, non-toxic products, for every room in your home. We make 'living life naturally' very simple. We have done the hard work and narrowed down choices for those wanting to 'switch to safer', but do not have the time to research or shop for the best products. We offer a range of safer options all on one site- a one stop shop!
Trusted
Our founder, Danielle, is a registered pharmacist, herbalist and mother of three girls. She has spent 30 years working as a pharmacist and the last 15 years as a herbalist - a rare blend of 'organic chemistry'. She regularly attends seminars and conferences and keeps up to date with an integrative approach to health. She is passionate about addressing all aspects of remaining well, using herbs, nutrition, exercise, meditation and living a low tox life. She has selected our range of products, so you know our choices can be trusted.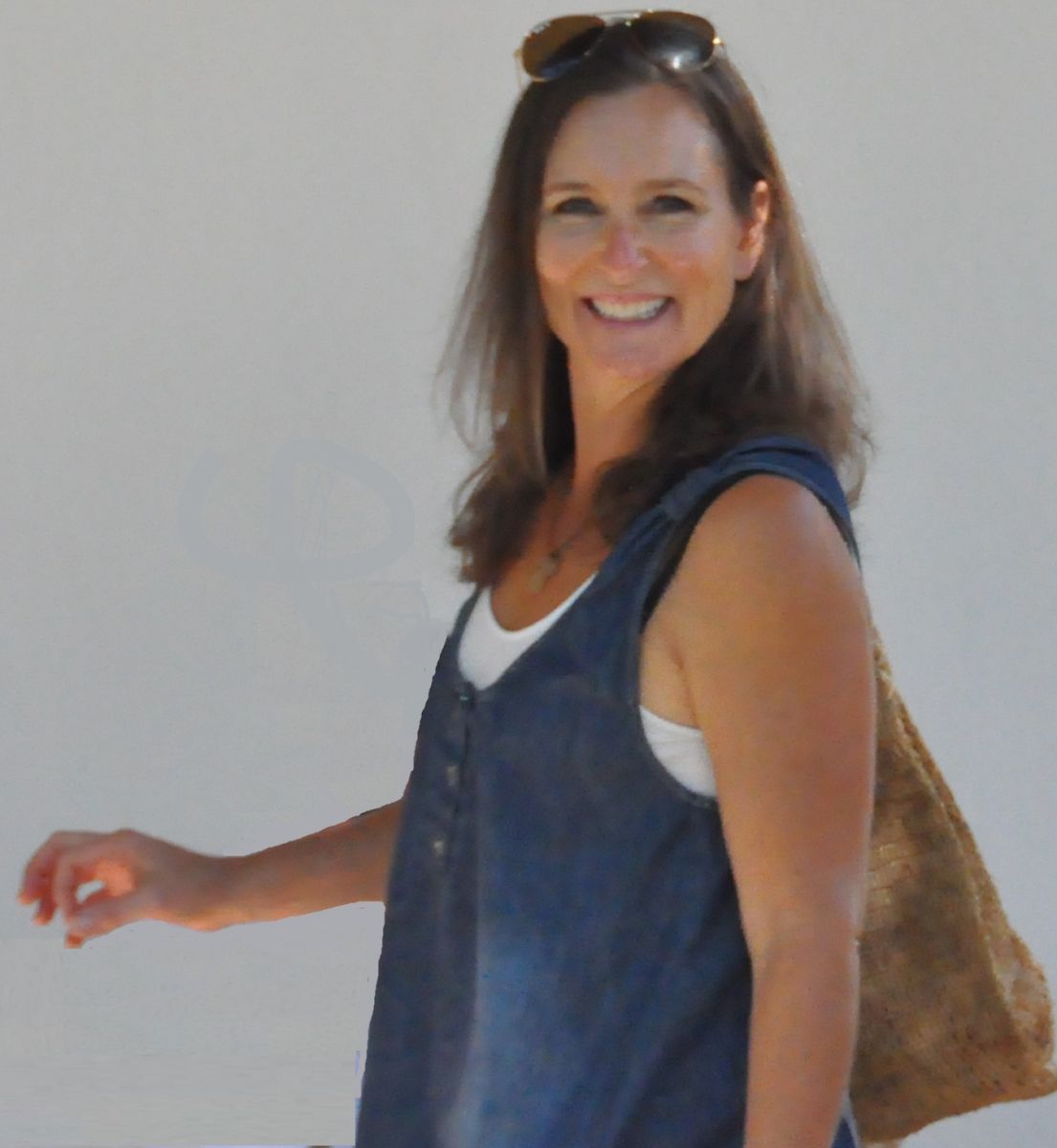 Australian
Danielle and her family spent eight months traveling around Australia in 2010 - an adventure that was known as 'A Lap of the Big Paddock'. In that time, Danielle sourced many wonderful Australian made, plant-based products for the home and body. She became inspired by the many small, creative and environmentally aware businesses she encountered, producing beautiful botanical, toxic chemical free alternatives. She loves to support small, Australian family businesses and sources all products from them, not huge faceless corporations. Her own home is now filled with delightful, natural aromas and her friends are demanding she share her secrets!
Passionate
'Naturally home' was born so she could share her passion for creating beautiful homes and help others to raise healthy families, by allowing them easy access to toxic free, affordable, plant based-products that smell of gorgeous essential oils. Danielle believes our homes should be sanctuaries. A safe place where feelings are shared, love is abundant, it is ok to cry, to fail, to be human and to act as a 'springboard' for the best, healthy life possible. Let's keep the toxins out! Come home, close the door and be uplifted by the aroma of essential oils delighting the senses, naturally, with Naturally home. How divine!