Philosophy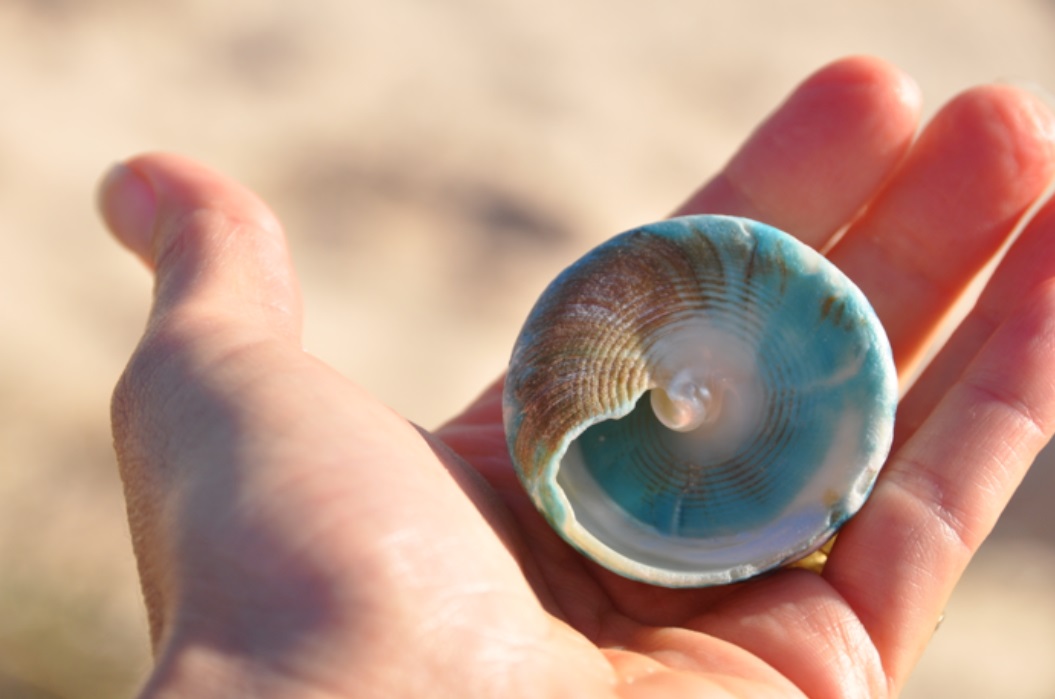 Put simply, we aim to make it easy for everyone concerned about their health and our earth, to create toxin free homes. All with our home grown, affordable, effective, beautiful, botanical alternatives, delivered to your doorstep.

And YES, they really do work!

At Naturally home, our aim is to make it simple for people take a step towards healthier homes, families and environments, by saying NO to the chemical overload we have unconsciously become accustomed to. Many skincare products, including soaps and shampoos, are laced with chemicals that we absorb into our bodies through our skin. These ultimately affect our hormones and our health. Many of the products in our supermarket claiming they are 'earth friendly' or 'green', still contain harsh detergents. Naturally home knows there is a better way.

'We may not be able to avoid all chemicals we are exposed to everyday, but we have TOTAL CONTROL over what we choose to bring through our front doors!"
TO CREATE AWARENESS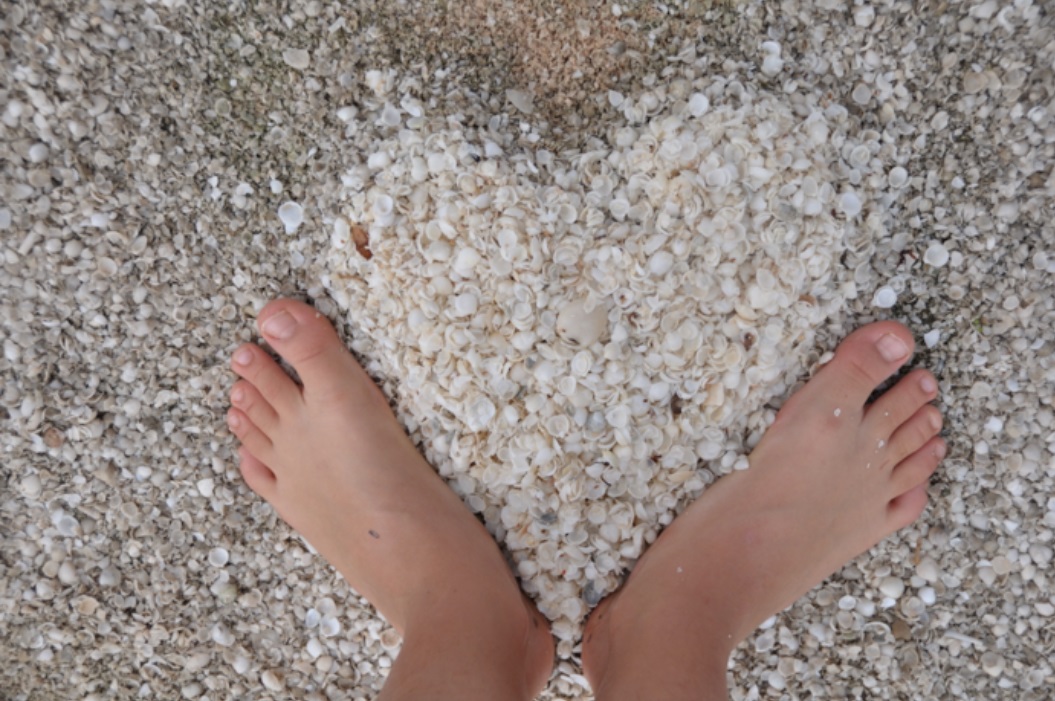 If you choose to bring home products containing a cocktail of synthentic ingredients, did you know the indoor air quality of your home could be more toxic than the outdoor air? The cumulative effect of synthetic ingredients in laundry detergents, dishwasher powders, floor cleaners, everyday sprays, shampoos, conditioners, moisturisers, candles, make up, perfumes, air fresheners, deodorants and more, can pollute the air quality in our homes and significantly add to our family's body burdern of chemical overload.

Danielle believes our homes should be sanctuaries. If we know better, we choose to buy better.
She is passionate about helping others 'switch to safer' choices.

Why would anyone knowingly choose to use toxic, chemical based products, laced with fake fragrances, when there are wonderfully effective, delicious smelling, natural alternatives?
Get under your kitchen and laundry sinks, open your bathroom cabinets and cosmetic cases and read the labels! Become aware of what you are applying to your family's skin and what you smell when you 'clean' your house. You will be shocked at the cocktail of ingredients that you cannot even pronounce.

We believe your home does not need to smell of bleach or ammonia to be clean, nor does your toilet bowl need to be electric blue to be hygienic. We can transform your homes and change your outlook, by delivering you a box of our Australian, plant based alternatives.
TO BUY AUSTRALIAN AND SUPPORT OUR OWN.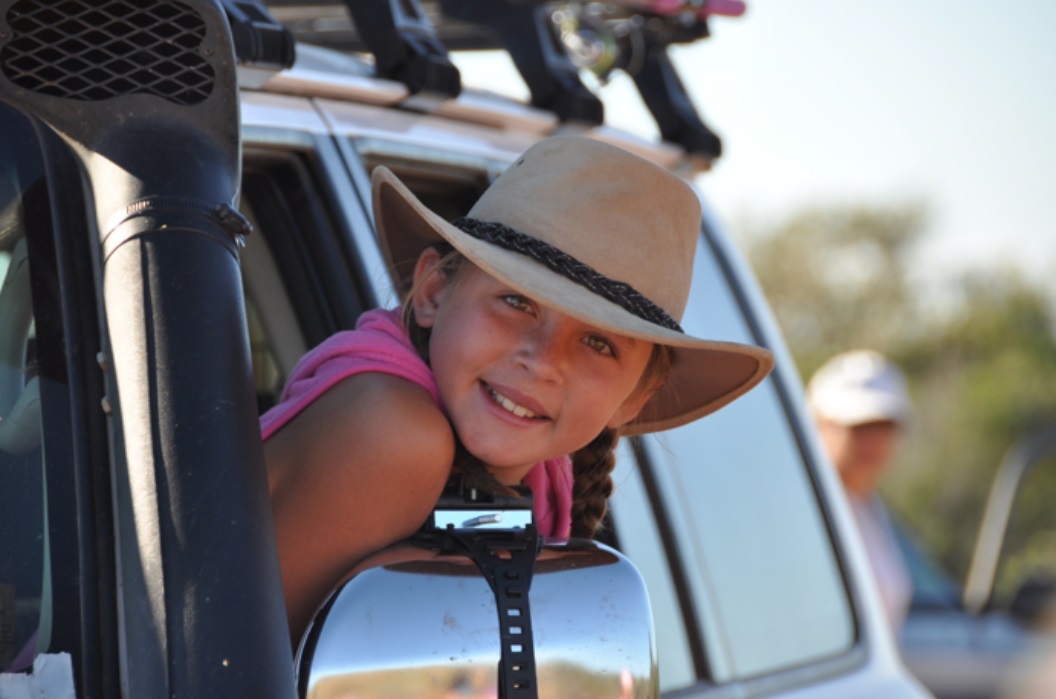 In order to support Australian business, we have sourced 100% of our products from small, independent, creative companies from all over Australia. They provide wonderful plant based alternatives to those products found in our supermarkets, 95% of which are manufactured here in Australia.

These companies are independent, family owned and operated. Buying Australian products also means less greenhouse gas production through minimising transport – a better choice for our precious earth.
TO AVOID THE USE OF PESTICIDES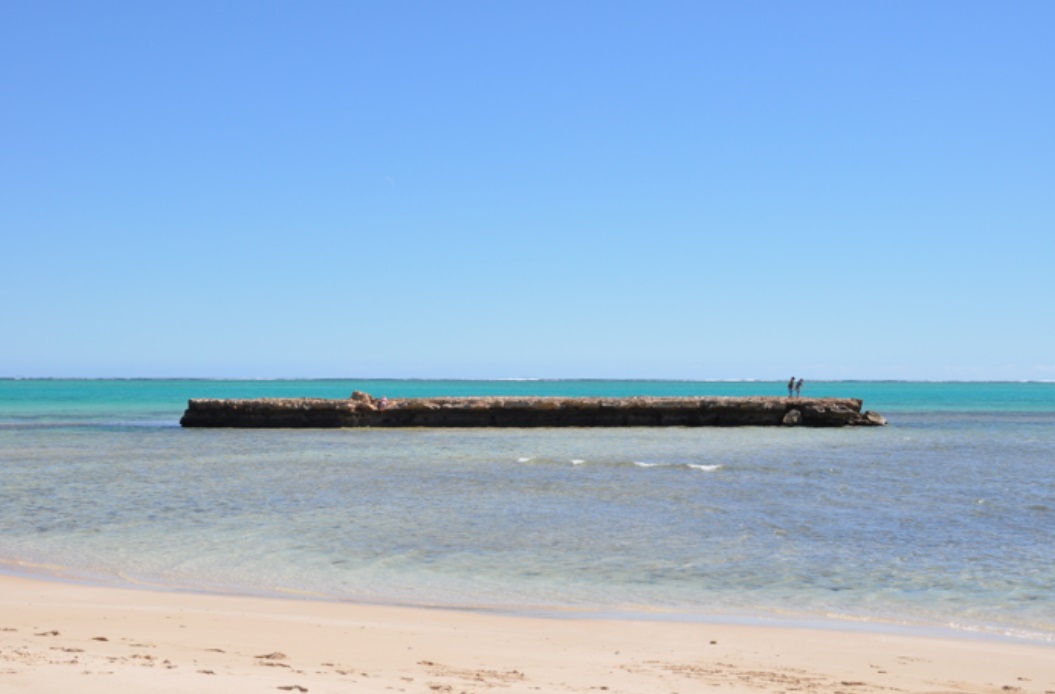 Naturally home supports organic skin care. Many of our products are Australian Certified Organic, meaning ALL ingredients have been grown without pesticides, are of natural origin and there are no synthetic fragrances or synthetic preservatives.This is our preferred recommendation for daily face creams, cleansers, eye creams, exfloliaters and more.
The body lotions we offer that are not officially certified, still contain a fusion of organic herbs and essential oils and are all plant based with no synthetic ingredients. ( The Murchison-Hume hand cream is one exception as it contains 0.5 % synthetic fragrance and an EWG approved preservative. 99.5% of the ingredients are of natural origin)
TO OFFER ENVIRONMENTALLY AWARE PRODUCTS THAT CAN BE TRULY TRUSTED.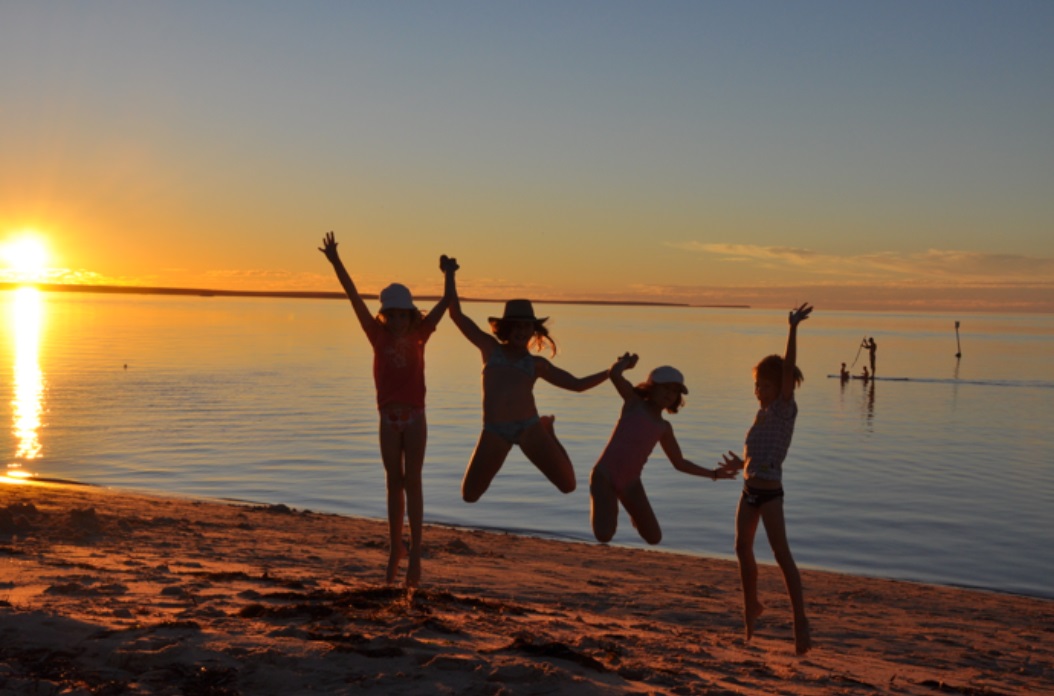 All cleaning products offered on the Naturally home website are TRULY environmentally friendly, biodegradable and TOTALLY septic safe. We will never offer products that claim to be 'green or earth friendly, when they are not.

All things Natural through our front doors!

Some gorgeous words from two of our clever formulators; Max (Ecologic/Organic Formulations) and Felix ( Kin Kin Naturals)

"All our products are fully biodegradable and septic safe. All waste from our manufacturing goes directly into our own septic here. The over run from our septic actually feeds our grass and fruit trees, which are all thriving beautifully!" Max – Ecologic
"Formulated with care to leave no traces behind, we believe our products are the most garden & greywater and septic-friendly products in Australia. If we don't trust an ingredient with our own children's skin or our own backyard, then we don't use it. That's because we're a family - not a big anonymous company." Felix – KIN KIN
PACKAGING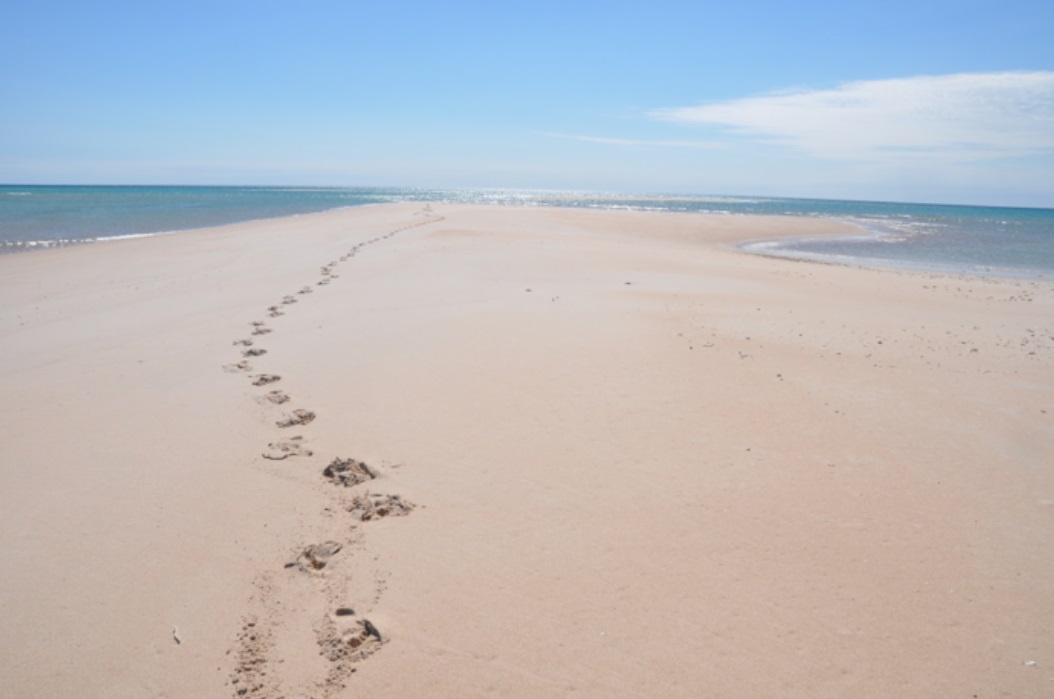 All packing fillers are made from 100% biodegradable cornstarch and 100% biodegradable bubble wrap. Naturally, all of our box tags, business cards, compliment slips and invoices are printed in Australia, using 100% recycled waste paper, with 100% Green Power and vegetable based soy inks. Our intention is to leave only small footprints on our precious earth with the products we chose to offer and how they are packaged.
'We may not be able to avoid all chemicals we are exposed to everyday, but we have TOTAL CONTROL over what we chose to bring through our front doors!"